Explore our featured projects below to learn more about our Paint Protection, Paint Correction, Detailing, Window Tint and Customization Services. If you are interested in Media Relations, Events, or Booking a Photoshoot, please contact our Media Team via email at Media@Elite-Finish.com.
SAN DIEGO CARS AND COFFEE​​
Elite Finish HQ is the home of the official San Diego Cars and Coffee! Our event is hosted a few times a year and is the largest Cars and Coffee meet in all of San Diego. Welcoming car clubs and enthusiasts from all over San Diego and Southern California, we usually have a turnout of around 500+ cars! The event is open to all respectful auto & moto enthusiasts, all makes & models, and is family and dog friendly. DJ, Coffee, and pastries available at every event!
Join us for our next event in March of 2024. The official date will be announced on social media as soon as we have it determined. 
Follow us on Facebook and Instagram to stay up to date with event announcements.
JOIN US FOR OUR NEXT EVENT IN MARCH OF 2024!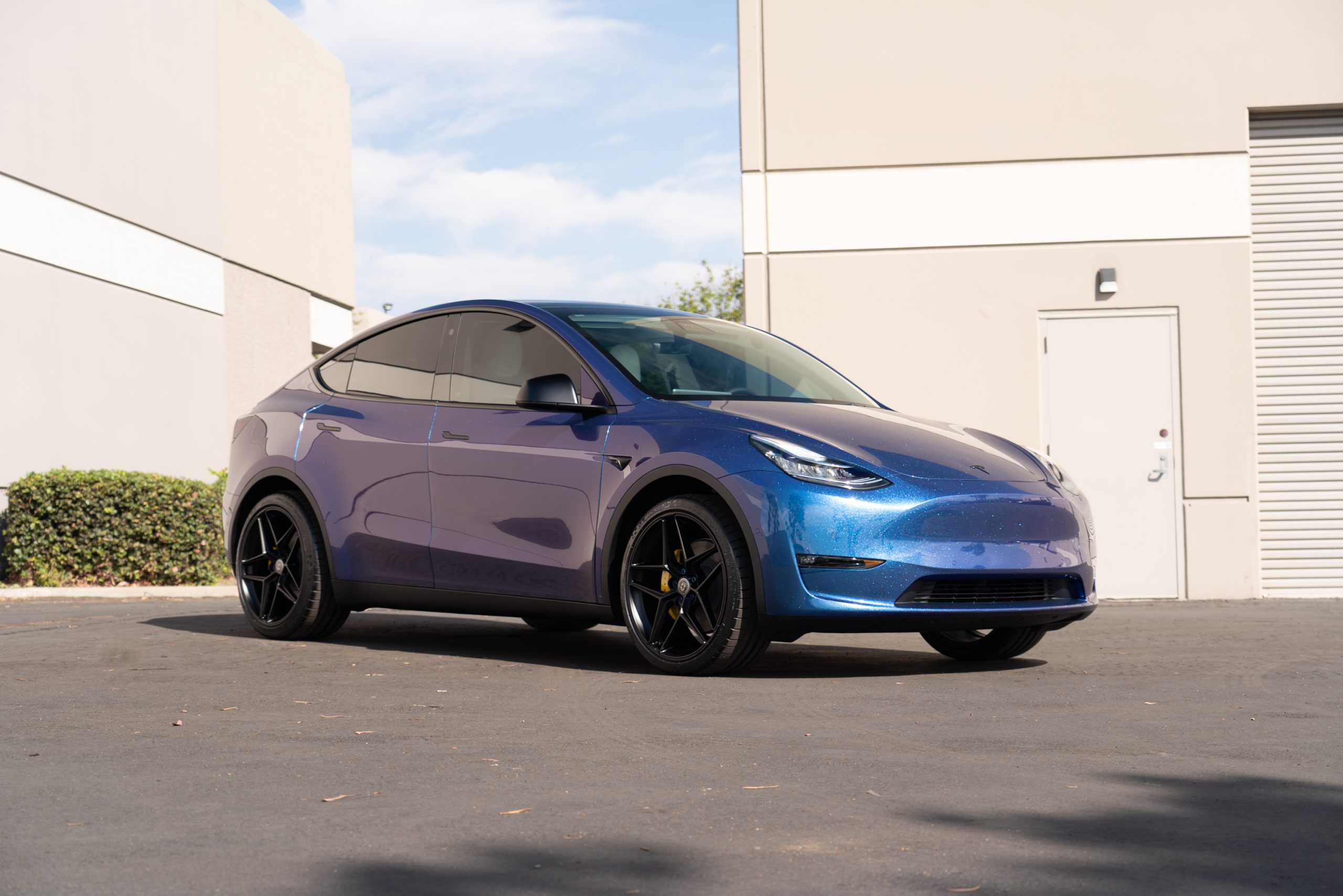 We transformed this Tesla Model Y with a full vehicle custom install of STEK DYNOprism PPF. DYNOprism is a multi-tone metallic flake finish Clear Bra and really pops when applied over blue paint!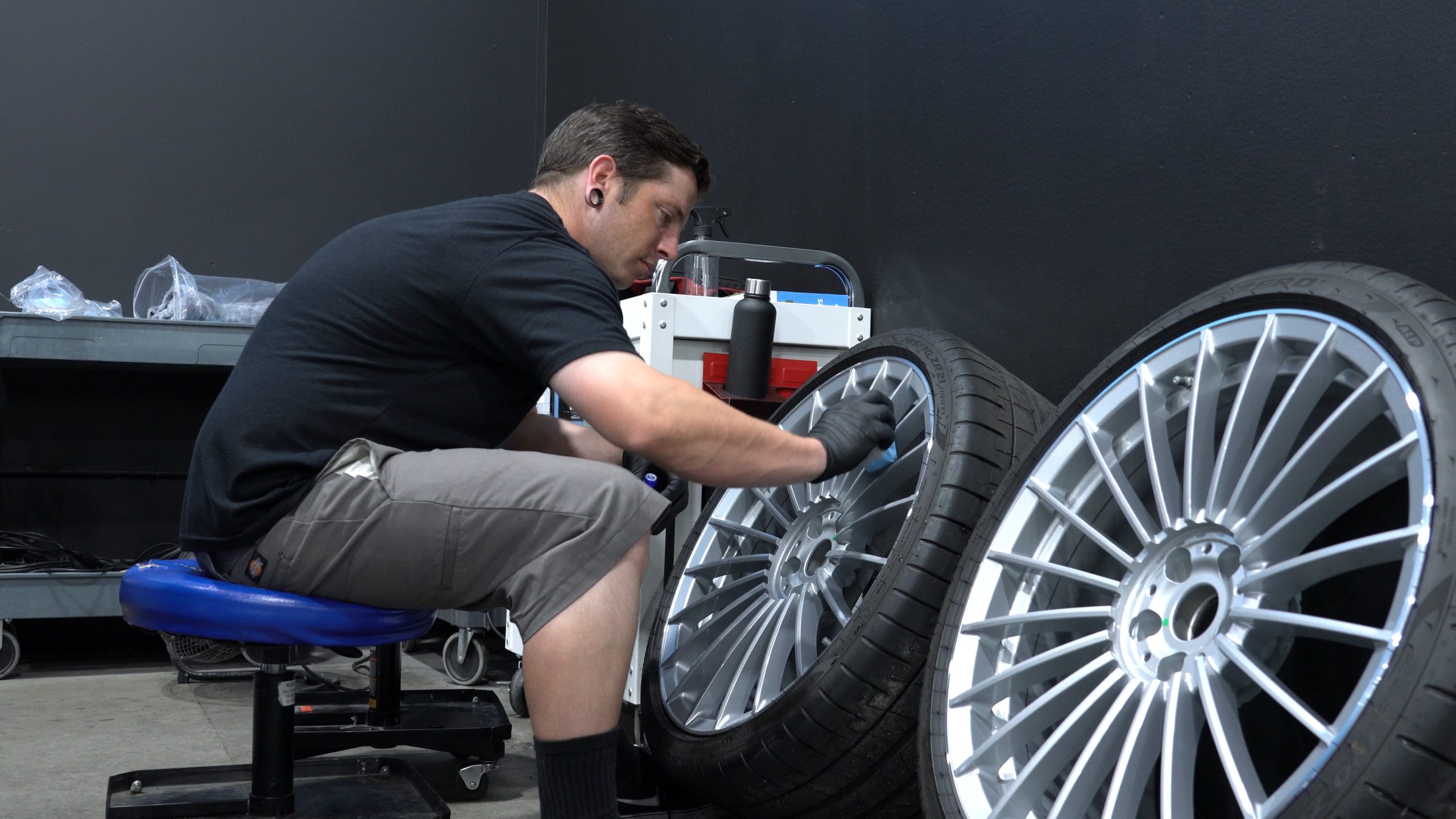 Hate cleaning your wheels? Don't worry, everyone does! Read on to learn the best way to keep your wheels and calipers clean and protected.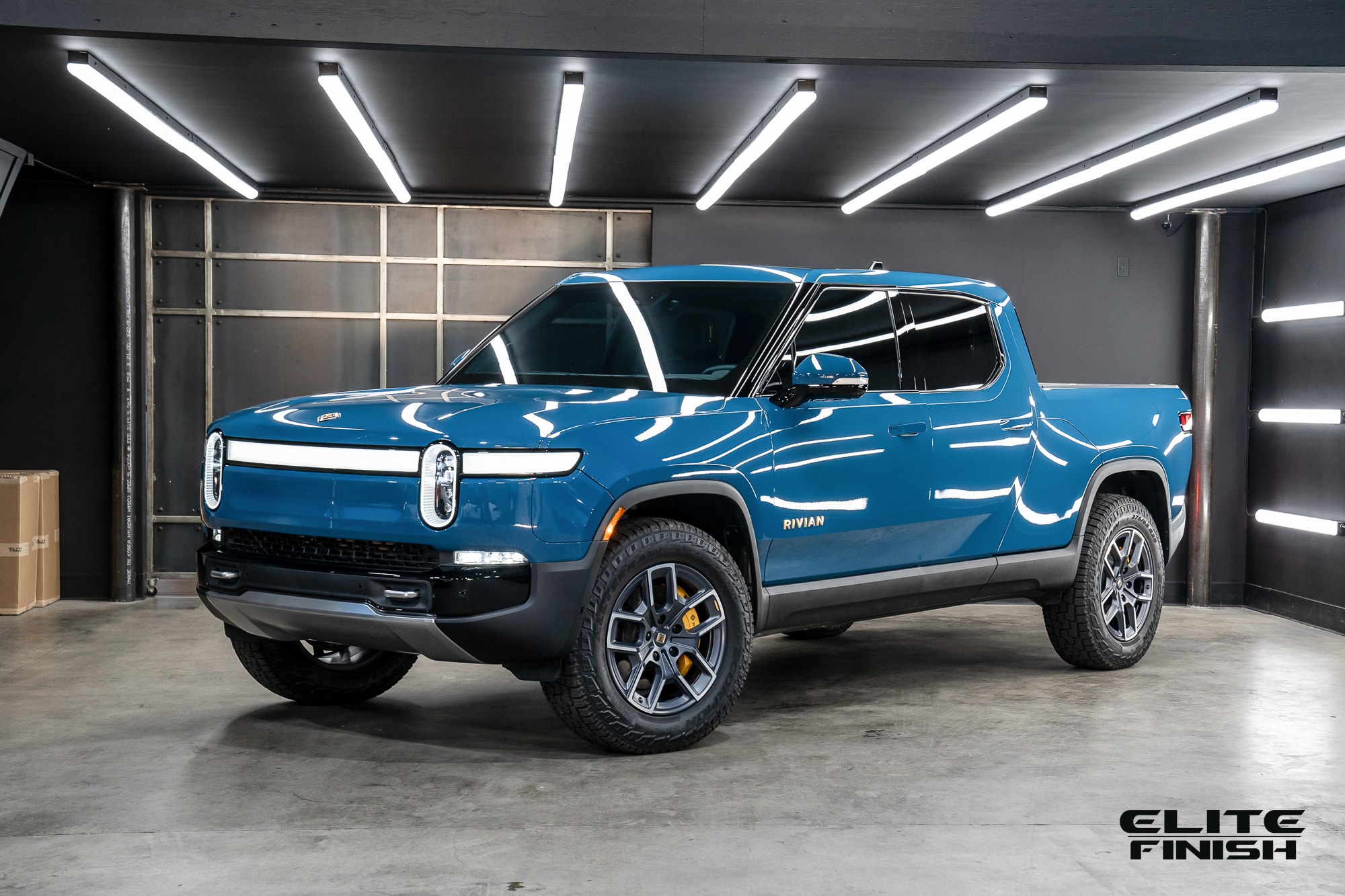 Ben Sullins brought his Rivian R1T to our team for Paint Protection & Window Tint. Starting off, we gave it a full assessment, detail, and decontamination. We then performed Paint Correction and Paint Touch-Up to the specific areas that needed it.
the best way to find out what is best for you and your vehicle is to reach out to us.
We don't sell out-of-the-box solutions to our clients. We take the time to make sure the products and services you get are a perfect fit for your budget and needs.
Fields marked with an
*
are required.