Ceramic Coating is a glossy, transparent liquid solution that adds a thick layer of protection to your vehicle's paint. The coating features a slick surface, provides stain resistance, hydrophobic properties, dirt repellency, and UV protection. It fuses with the paint to shelter your vehicle from environmental hazards and allows it to be washed with ease for years to come!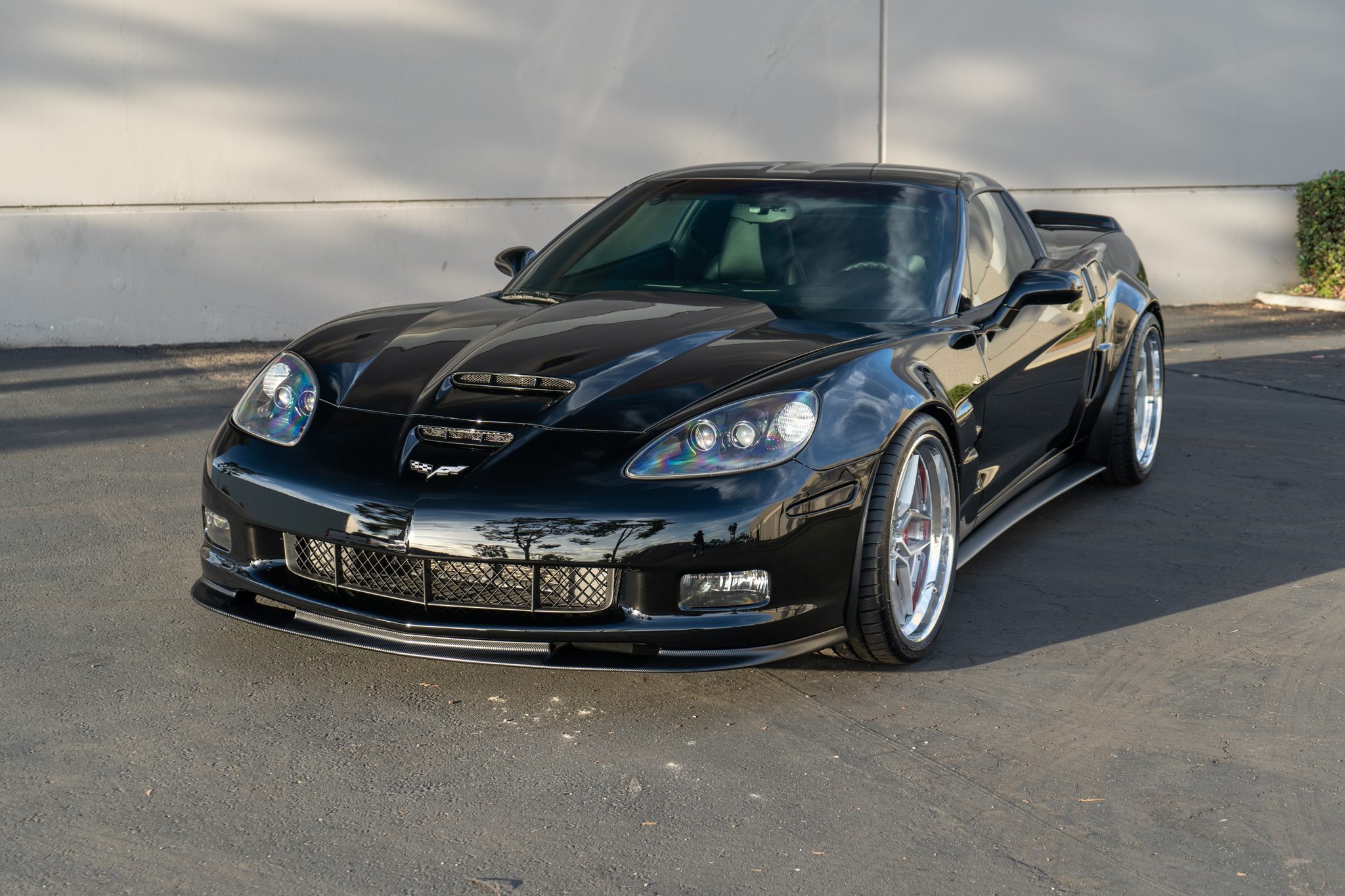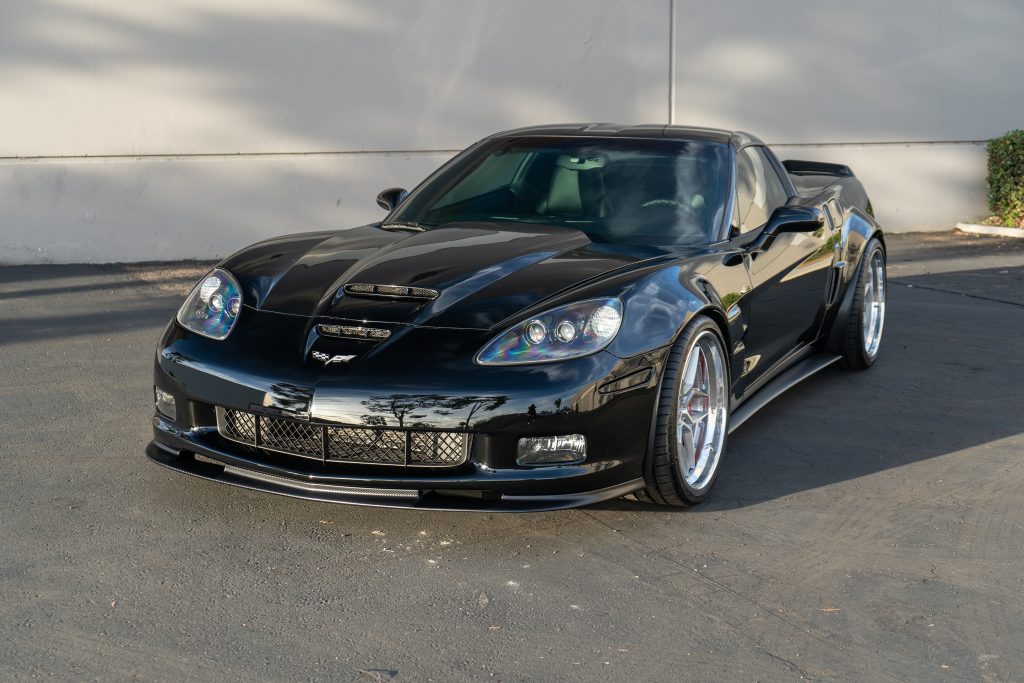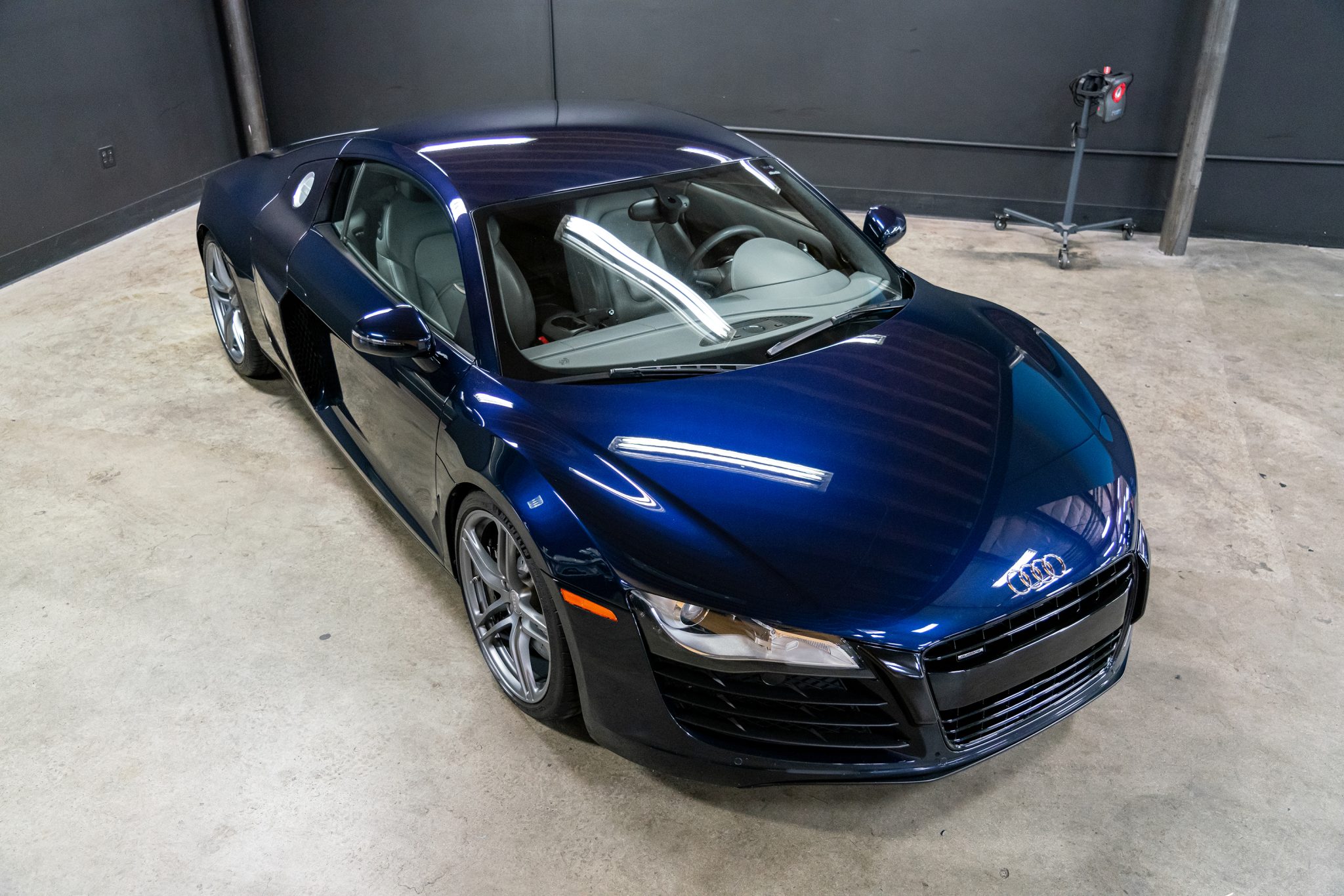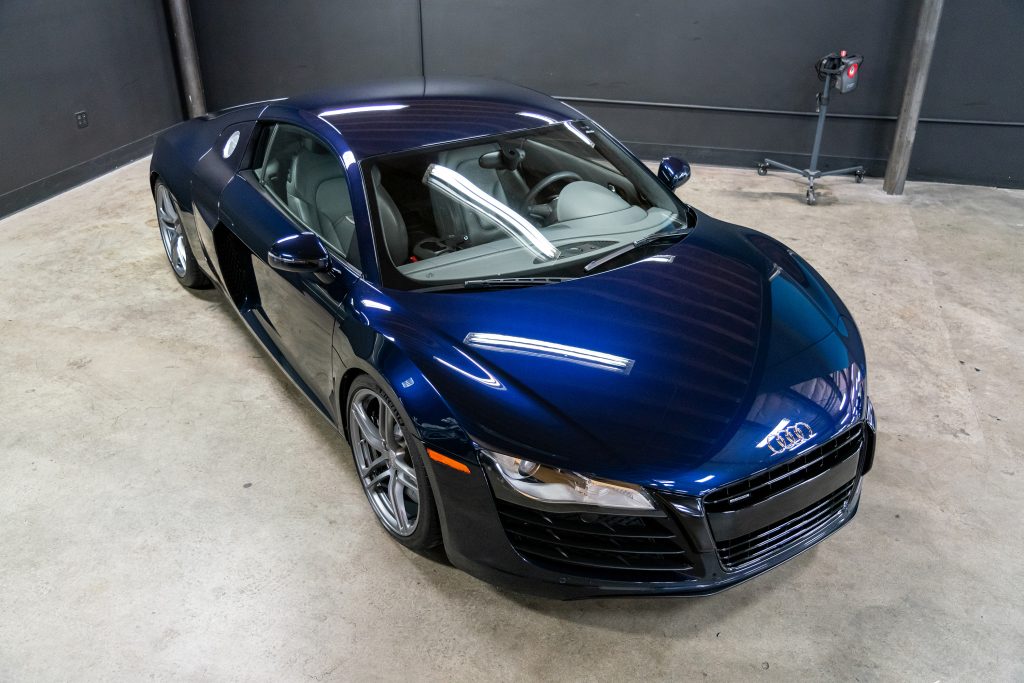 Why cHOOSE Ceramic coating?
The top benefits of a Ceramic Coating are that it protects your vehicle from harsh contaminants, makes the paint look pristine and ensures it's easier to maintain and keep clean.
The coating makes it difficult for dirt and other debris to stick to the surface, therefore paint damage is less intense. If any swirls or scratches are introduced to the coating after the application process, the coating acts as a sacrificial layer that we are able to polish down and re-apply coating, which is much less stressful and laborious. This is also important because it aids in the preservation of the paint below the coating as your average swirl marks or stains have not been reintroduced to your actual paint work.
If the highest level of paint protection is your ultimate concern, the best solution is the pairing of a Ceramic Coating and Paint Protection Film, also known as clear bra. Learn more about PPF/Clear Bra. 
If you are unsure what combination of the two is right for you, give us a call! We're happy to guide you through the process.
Our Ceramic Coating Process
Proper vehicle preparation is arguably the most important aspect to Ceramic Coating a vehicle. What makes the Elite Finish team stand out immensely across the nation is our highly-skilled detailers and the industry-leading techniques that we follow. Every Ceramic Coating project starts with some level of Paint Correction before application. To learn more about our techniques, visit our Paint Correction page.
Our mission is for you to be able to drive a show car finished looking vehicle every day. We use the highest level and cutting-edge products to accomplish this goal.
We use CarPro and CQuartz Ceramic Coating Products!
As a CarPro-US Master Detailer location, we proudly use the CarPro and CQuartz sophisticated line of products to help protect and maintain the value and beauty of your vehicle. Only the most talented, caring and character driven professionals across the world are certified through CarPro's training program.
We are a CQuartz Finest RESERVE &
CQUARTZ PROFESSIONAL Certified Installer!
The program demands the highest quality and care from their installers and we are proud to be the only location in San Diego and one of few in Southern California to provide these top-notch services to our clients. We also take pride in being a nationwide destination to provide the final steps of training for other aspiring professionals to receive their certificate as a Certified CQuartz Installer.
choose your level of protection
We custom tailor the best solution for you and your specific vehicle's needs. Here are some options to give you a better idea of the levels of protection we typically offer for our clients. The best way to find out what is the right option for you is to submit a request for a quote or to give us a call and we will guide you in the right direction.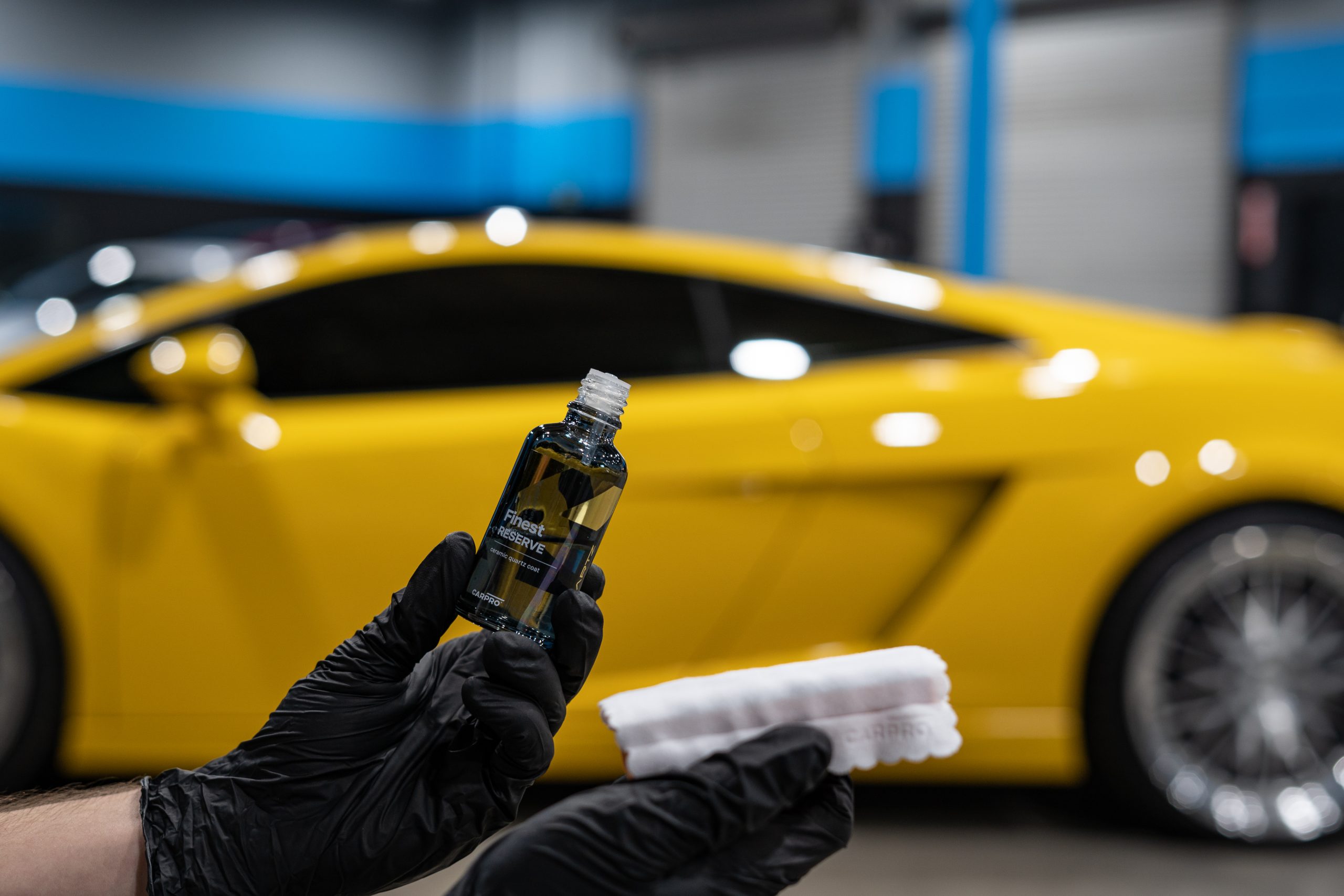 STARTING AT $3,000
2 Layers of CQuartz Finest RESERVE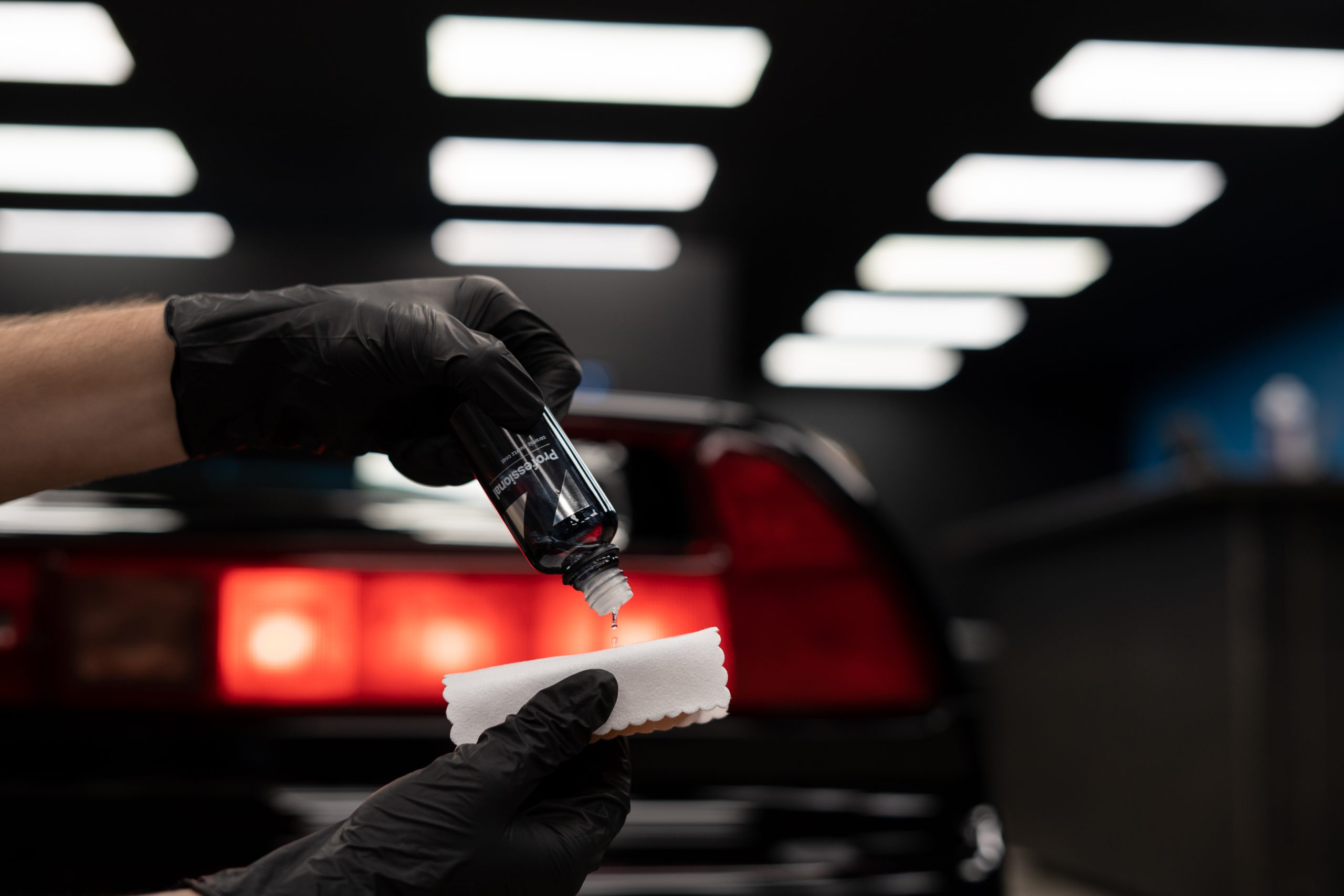 STARTING AT $2,500
2 Layers of CQuartz Professional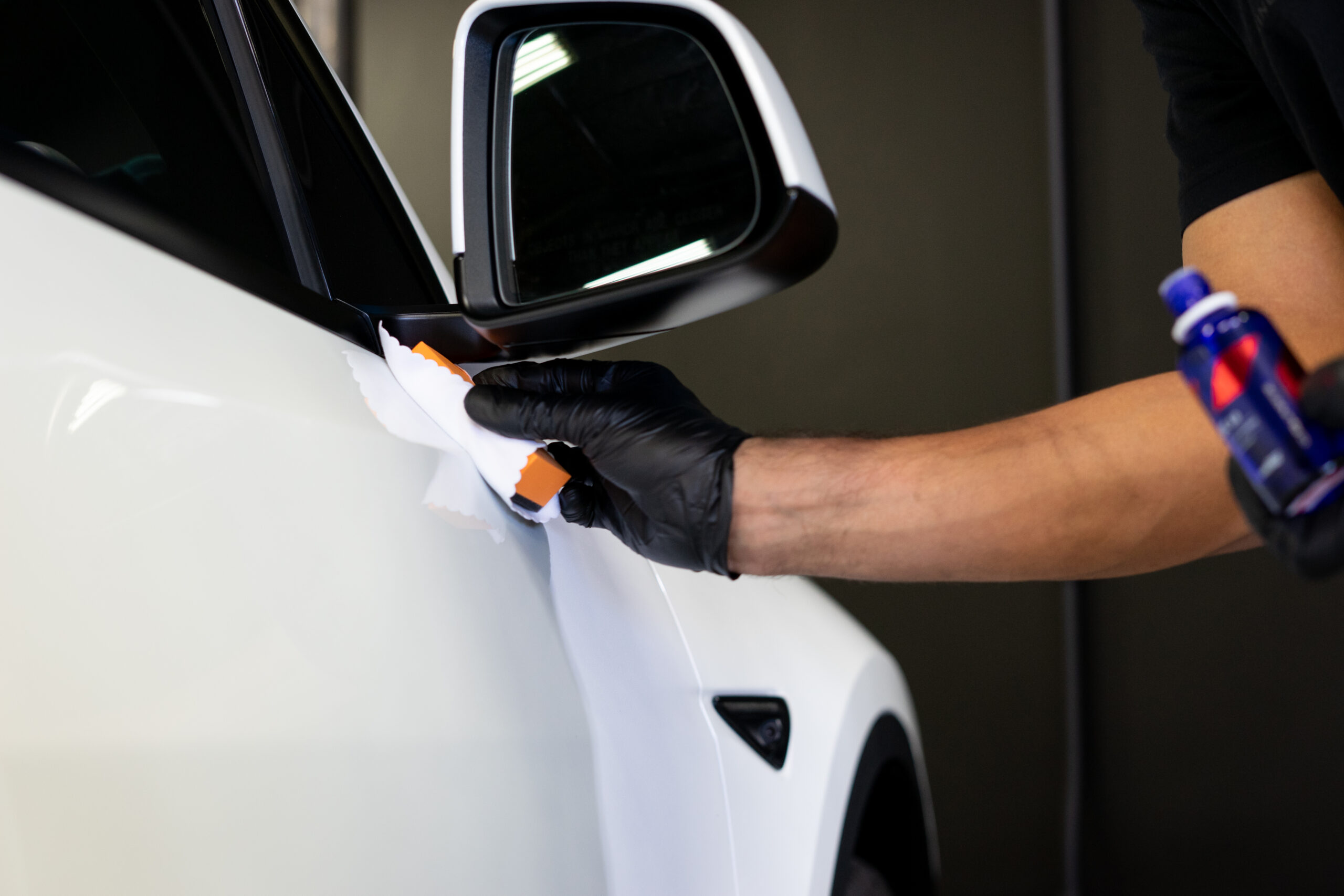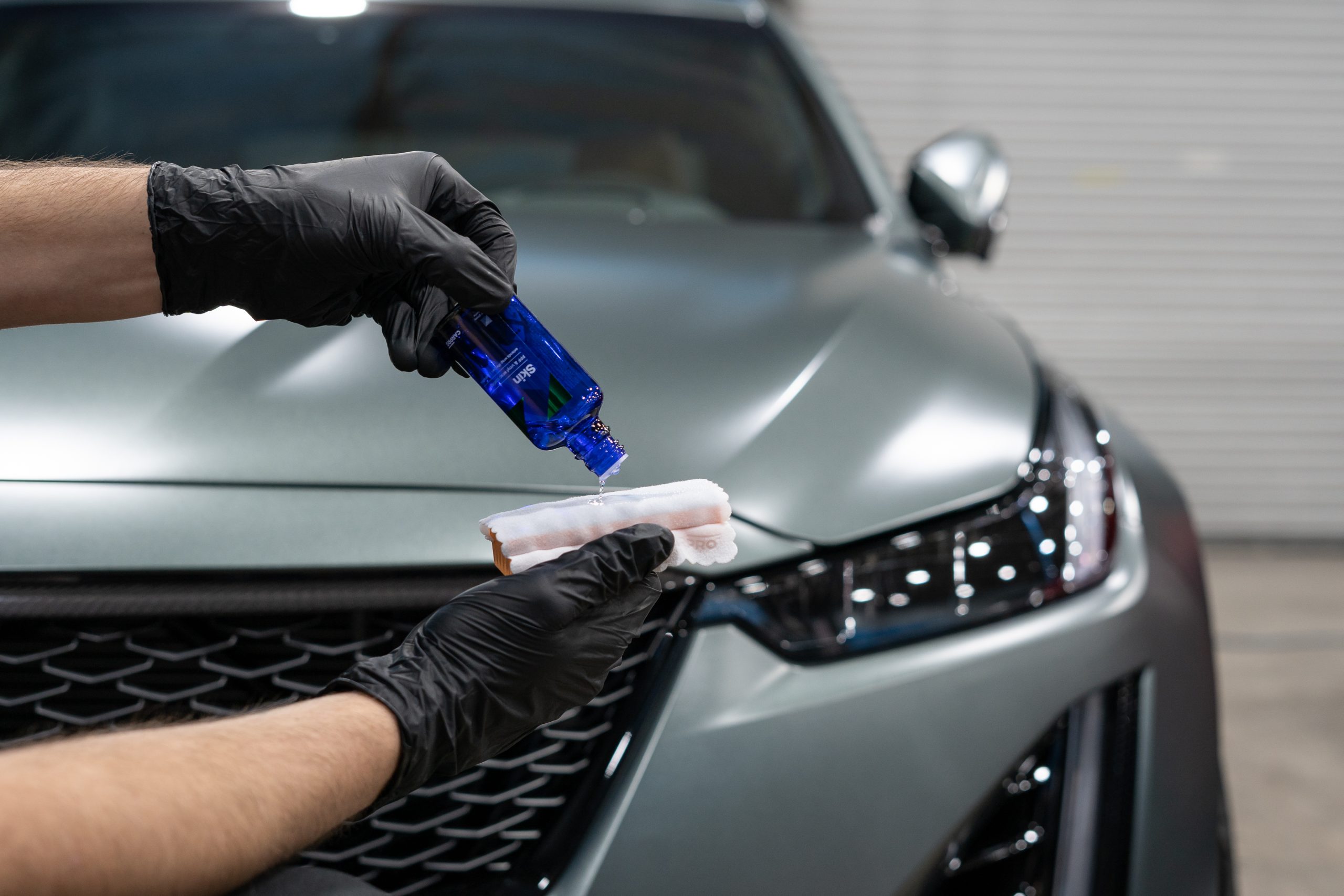 STARTING AT $1,000
PPF or Vinyl Chemically Prepped.

CQuartz Skin Applied to PPF or Vinyl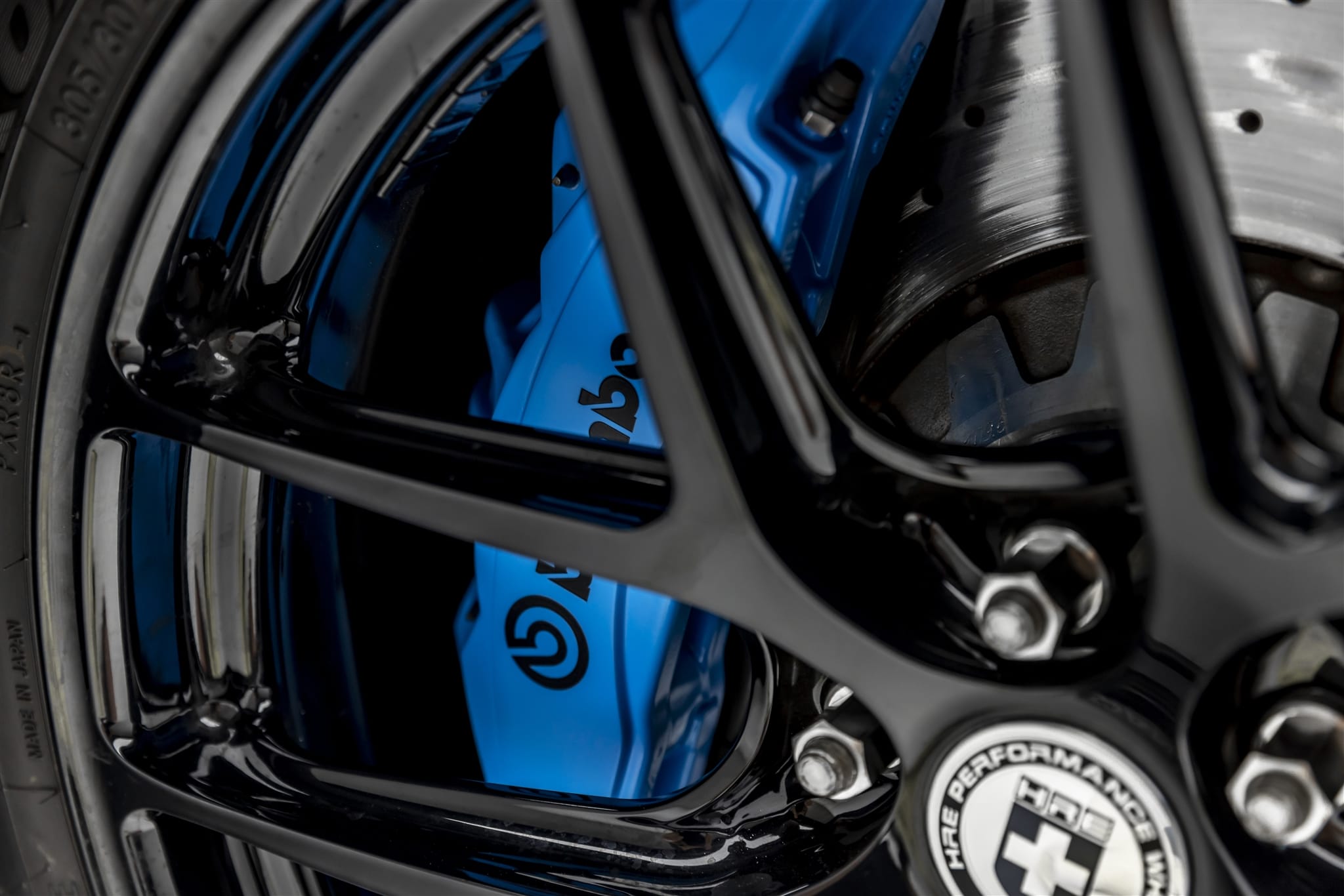 CQuartz Wheels & Calipers
STARTING AT $500
Deep Clean & Decontamination of Wheels, Brake Calipers, Wheel Wells, Polish Wheels & Brake Calipers as Needed

CQuartz DLux applied to Wheels & Brake Calipers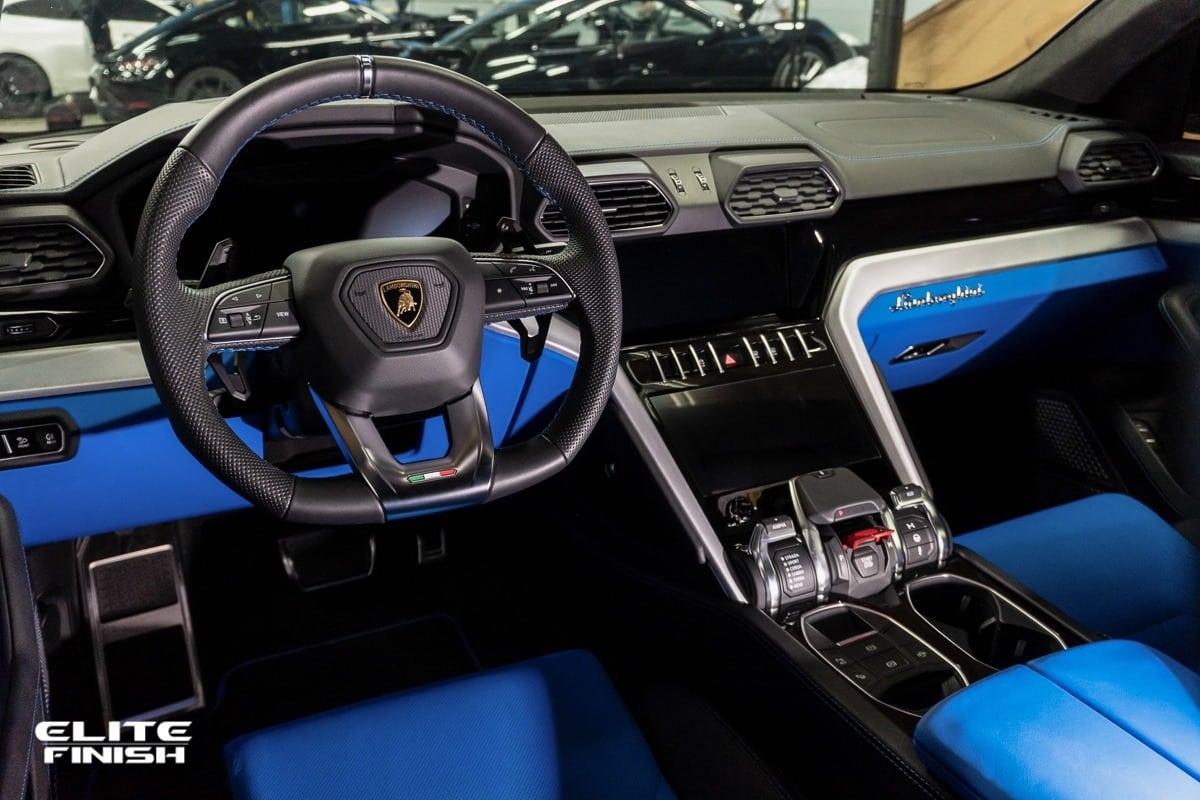 STARTING AT $500
Ultra Plush Upholstery and Carpets and Protected with CQuartz Fabric

Clean all Gauges, Knobs, Buttons, & Vents

Clean & UV Protect Vinyl/Plastic with CQuartz Leather & Vinyl

Clean & Protect Leather with CQuartz Leather & Vinyl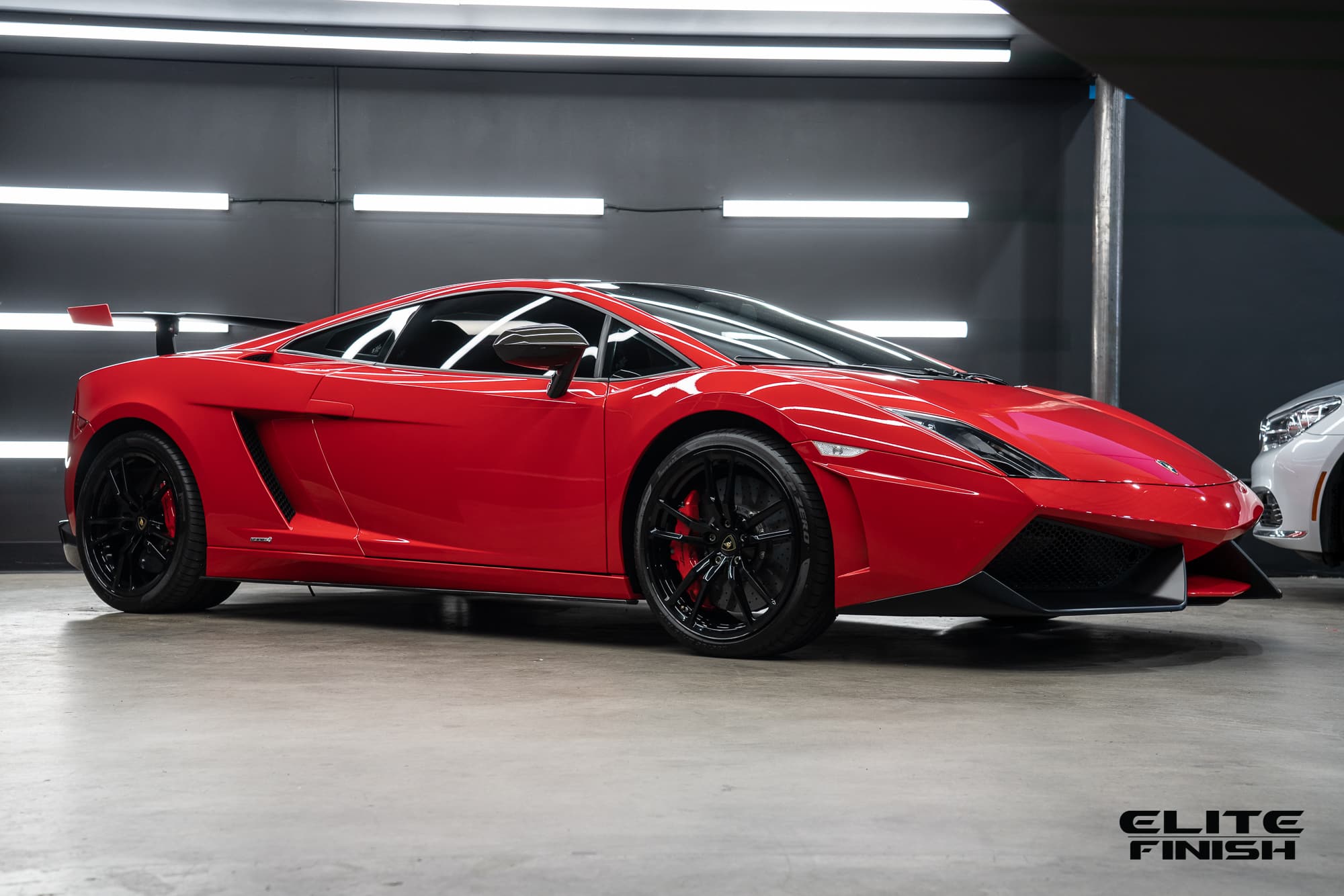 STARTING AT $5,000
CQuartz Finest RESERVE (3yr Warranty)

CQuartz Wheel & Brake Caliper Protection

CQuartz Interior Protection

CQuartz DLUX – Applied to all Exterior Plastic Surfaces

Paint Correction Level 2 performed on all Surfaces Including the Body, Door Jams, Engine Covers, Etc.
the best way to find out what is best for you and your vehicle is to reach out to us.
We don't sell out-of-the-box solutions to our clients. We take the time to make sure the products and services you get are a perfect fit for your budget and needs.
Fields marked with an
*
are required.