WHAT IS PAINT CORRECTION?
Paint Correction is the skilled art of resurfacing a vehicle's paint to remove defects and bring back clarity to reflect a mirror-like, deep shine. It is a labor-intensive process utilizing abrasive compounds and polishes, and in some cases sandpaper. The practice of safe, modern, and proper buffing techniques is what separates the true Detailer from all of the rest, and it is a skillset that is mastered by very few. This is where we excel, as we are Masters in our craft! Clients from all over the nation, who demand nothing but excellence, have trusted us to perfect their pride and joy vehicles since 2007.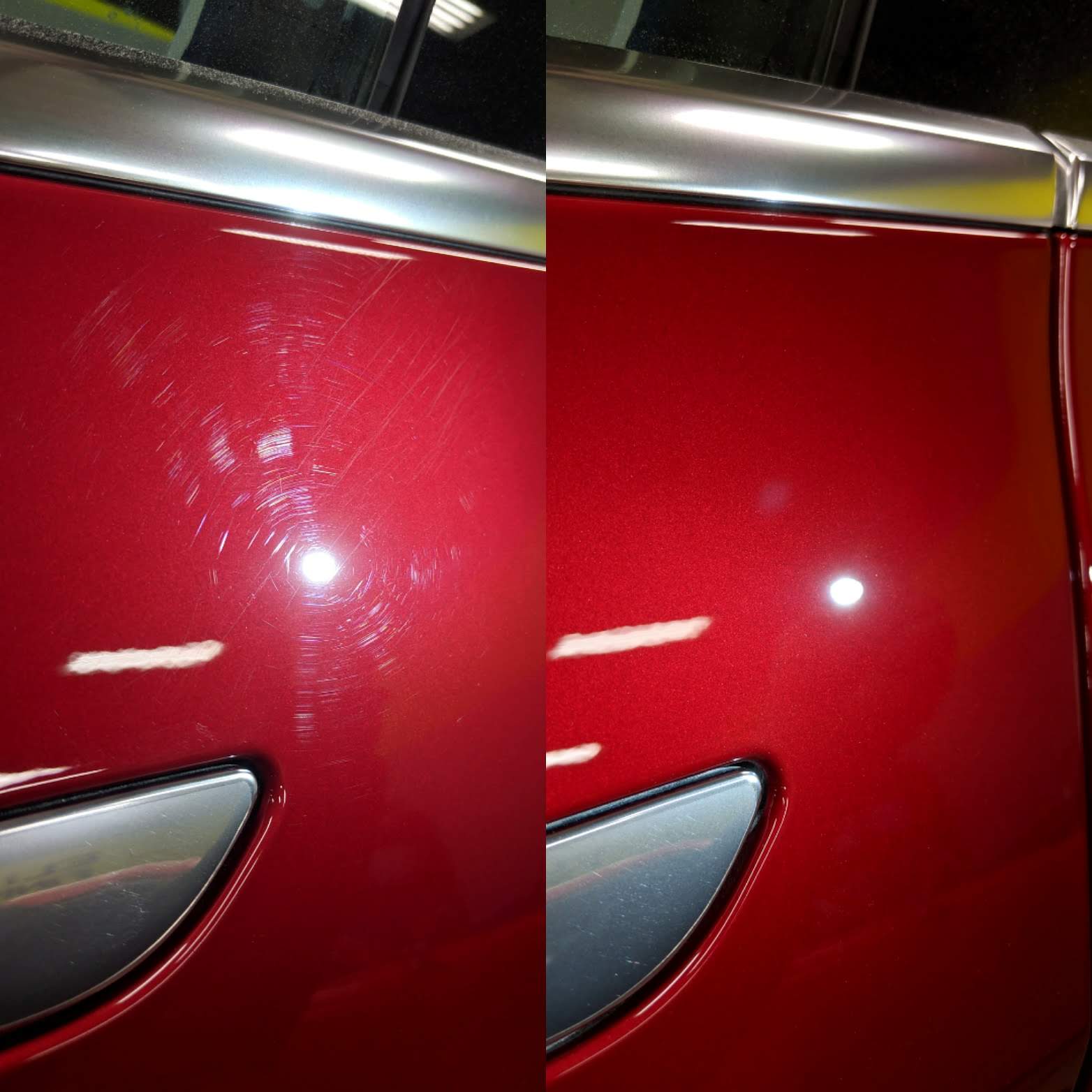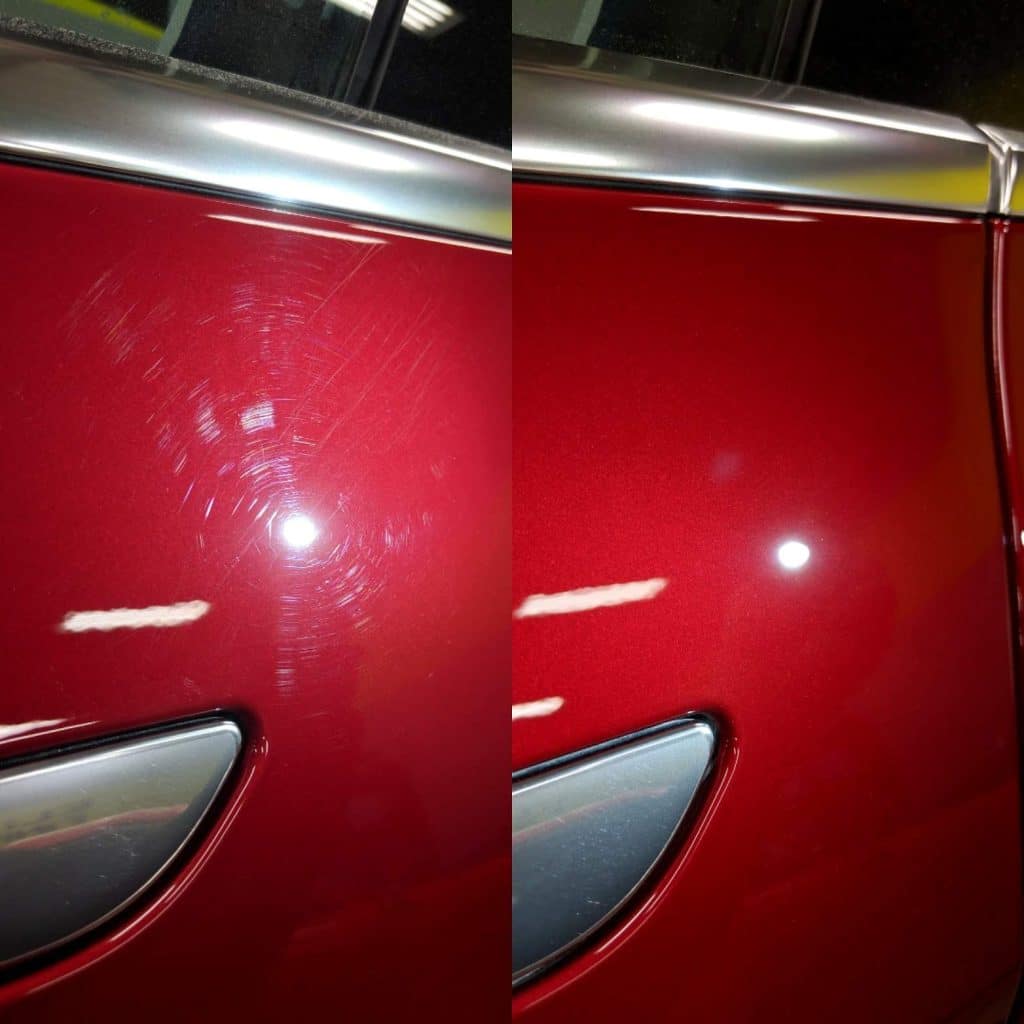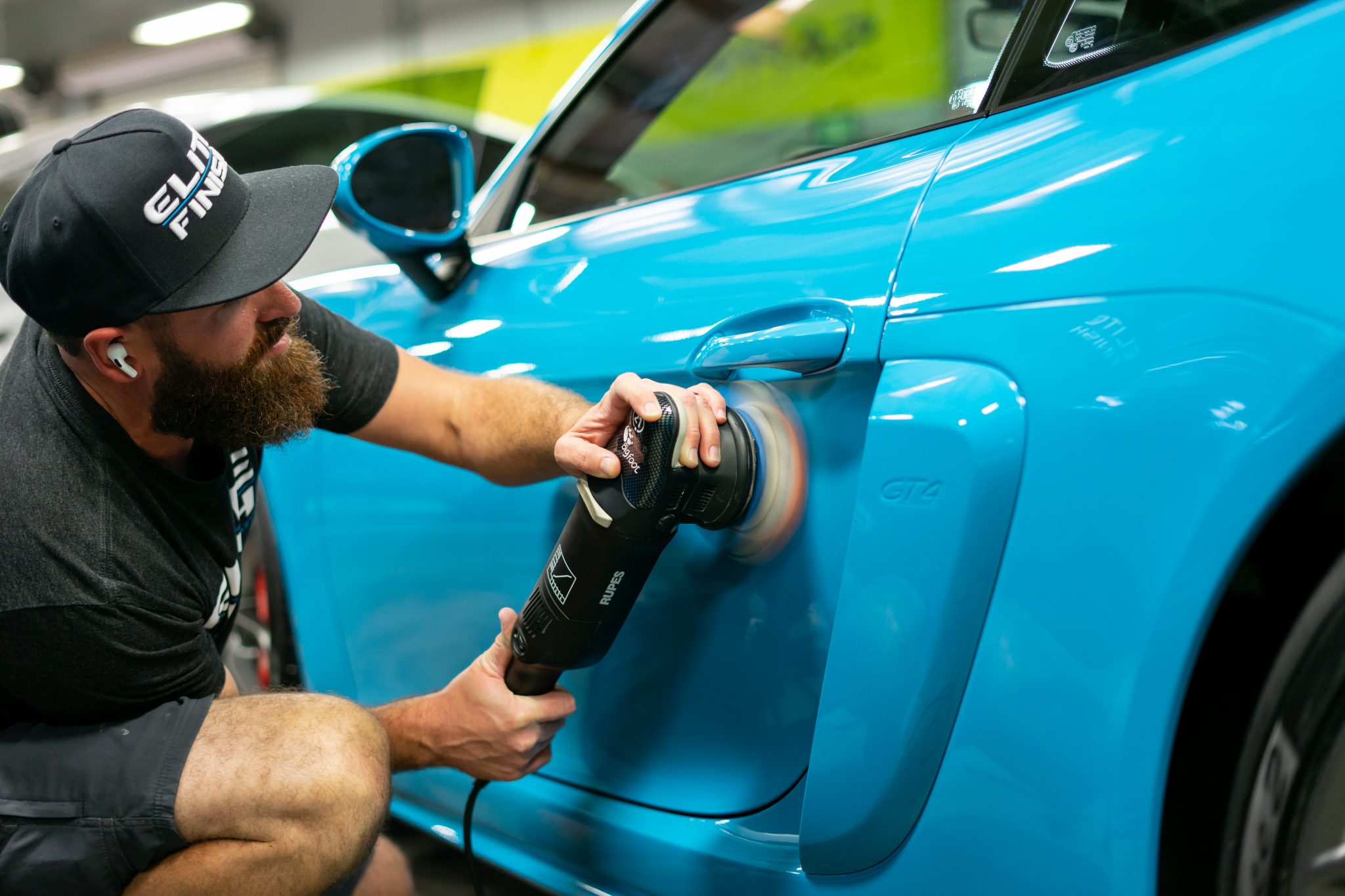 WHY CHOOSE PAINT CORRECTION?
The benefits of Paint Correction are to address or remove scratches, swirl marks, stains & defects such as bird droppings, water spots, and oxidation. Most commonly, we are Paint Correcting and Paint Polishing out wash damage induced by improper washing methods. Paint Correction involves buffing and polishing of the paint and potentially sanding and/or wet sanding. We are not filling in any damage, we are effectively re-surfacing the top layer of paint to get below the existing damage.

If damage is too deep for Paint Correction to resolve, we do offer Paint Touch-Up and Paint Blending services. We also have partnerships with excellent body shops if the damage is more severe. Once a vehicle has been properly corrected, we highly recommend installing Paint Protection Film and/or Ceramic Coating for the ultimate preservation of our highly refined work.
SEE THE dIFFERENCE FOR YOURSELF
Drag the arrow icon to see the before and after.
Over the years, we have refined our Paint Correction and Polishing techniques to improve the paint's finish in the safest ways possible. Machine polishing generates a lot of heat in the paint and if this is done incorrectly, a Detailer can cause major, immediate problems and even long-term problems that cause paint failure down the road. Our goal is always to assess every vehicle as well as the wishes of our customers to determine the best strategy.

We use techniques that keep the paint as cool as possible while still removing the visible issues. We finalize our correction process with refined jeweling of the paint with ultra-micro abrasives and finishing pads that bring out an insane level of gloss and reflection. Our methods are truly industry leading and will blow you away. For customers seeking show-winning results, we can take this process to the next level and remove texture in the paint through sanding practices followed by the correction and polishing steps. This will give the finish an even more glass-like look with clearer reflectivity.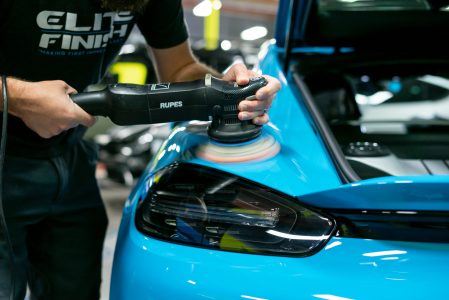 These Are your Essential products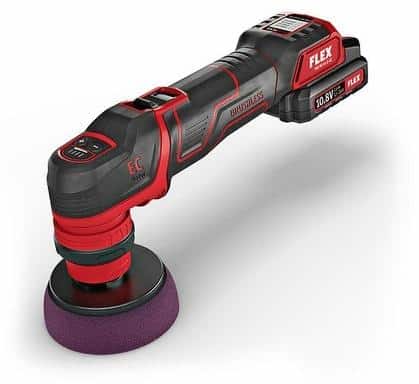 CarPro Ultracut contains a cocktail of fully diminishing abrasives, correcting heavy defects, while producing minimal haze.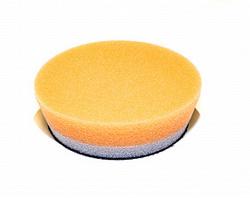 Our full stock of compounds and polishes that we use ourselves in the shop. Quality products from CarPro and Shine Supply!
An exclusive blend of nanotechnology Quartz, high gloss durable resins, and committed abrasives.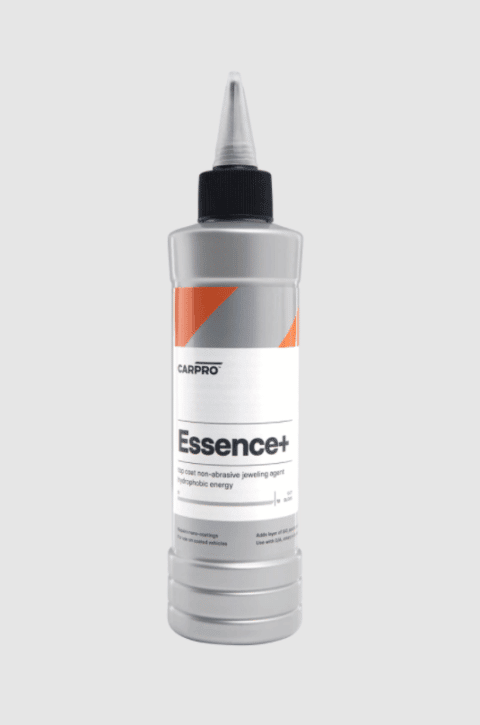 CarPro Reflect is simply one of the best finishing polishes on the market. Tested and trusted by detailers worldwide.
the best way to find out what is best for you and your vehicle is to reach out to us.
We don't sell out-of-the-box solutions to our clients. We take the time to make sure the products and services you get are a perfect fit for your budget and needs.
Fields marked with an
*
are required.