Window tint is essentially a sheet of film applied to the inside of a vehicle's windows to protect occupants and interior materials from harmful Ultraviolet and Infrared light. Tint is one of the most affordable and practical ways to change the look and comfort of your vehicle. Whether you're looking for privacy, heat rejection, or both – window tint is a service we recommend for all cars and drivers.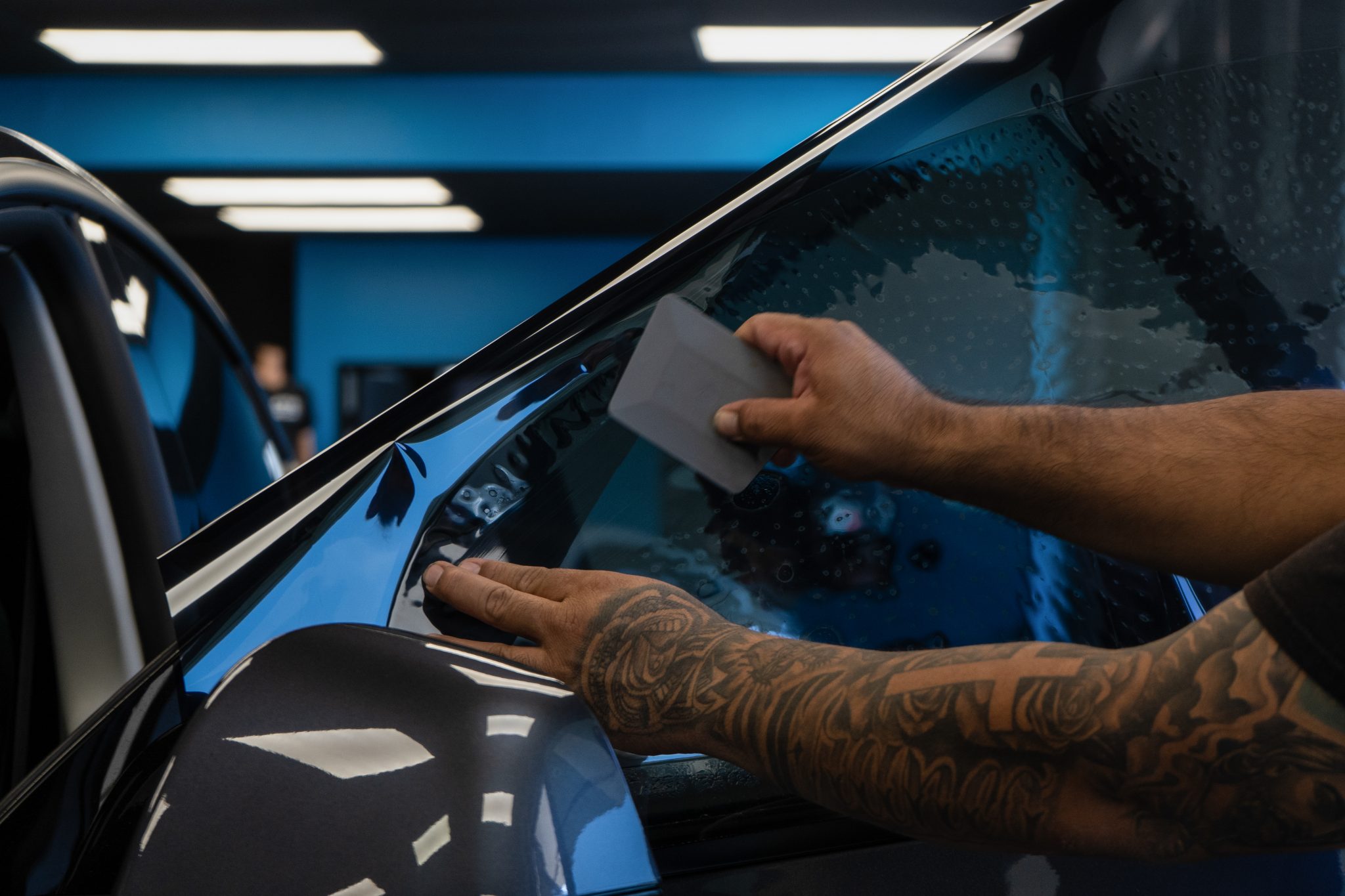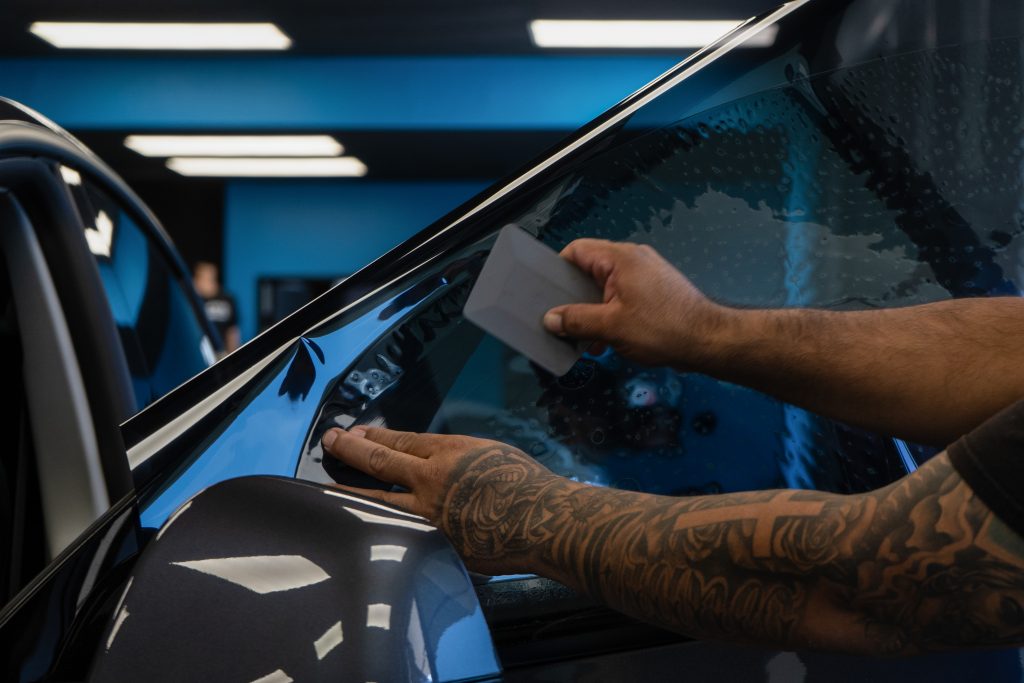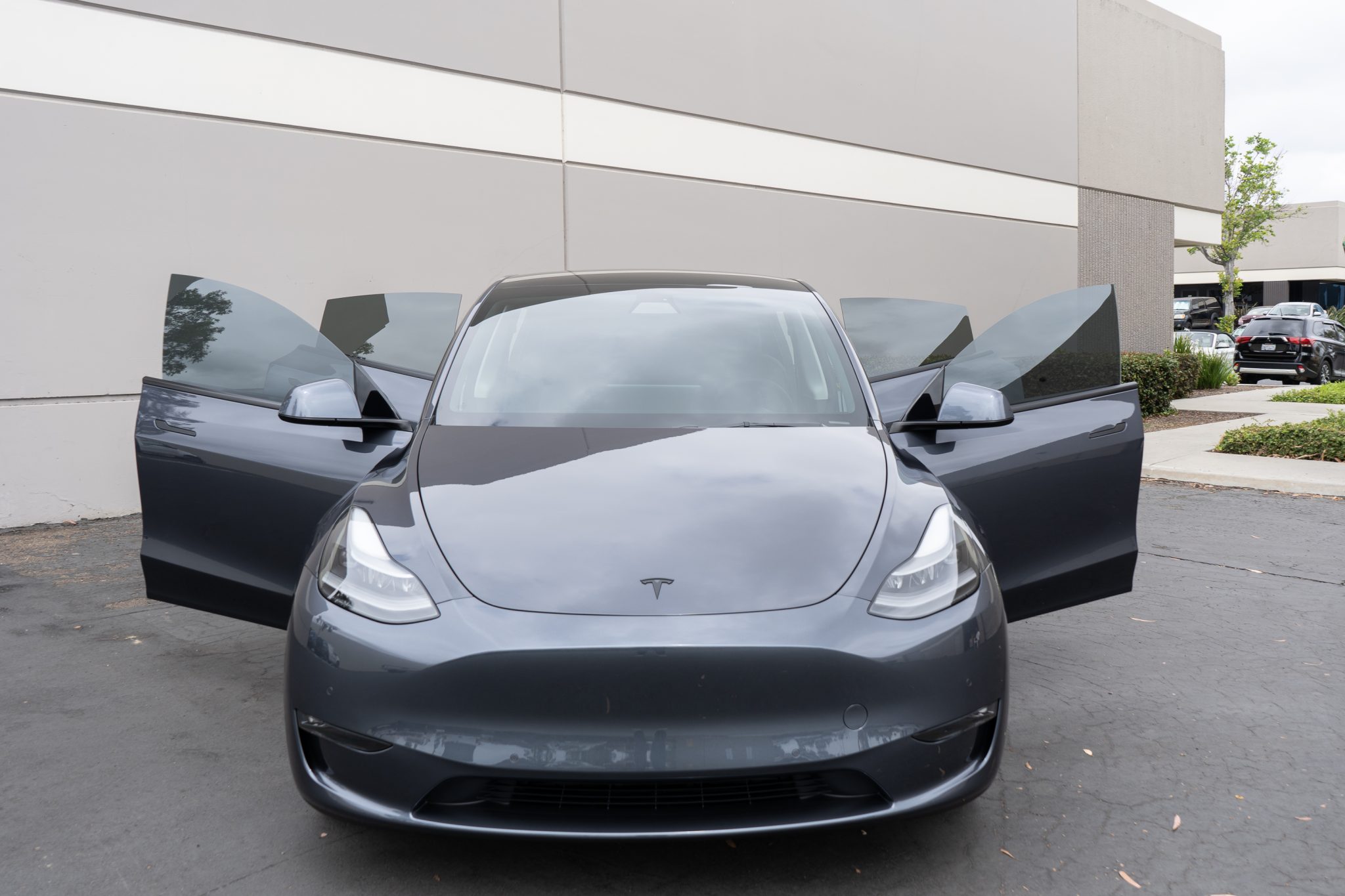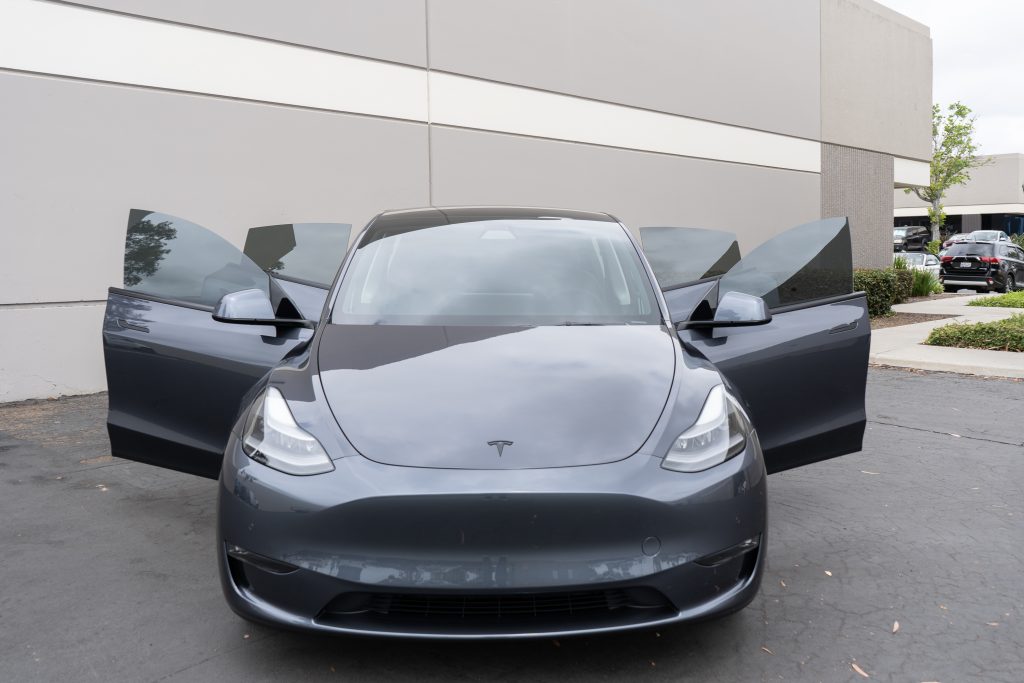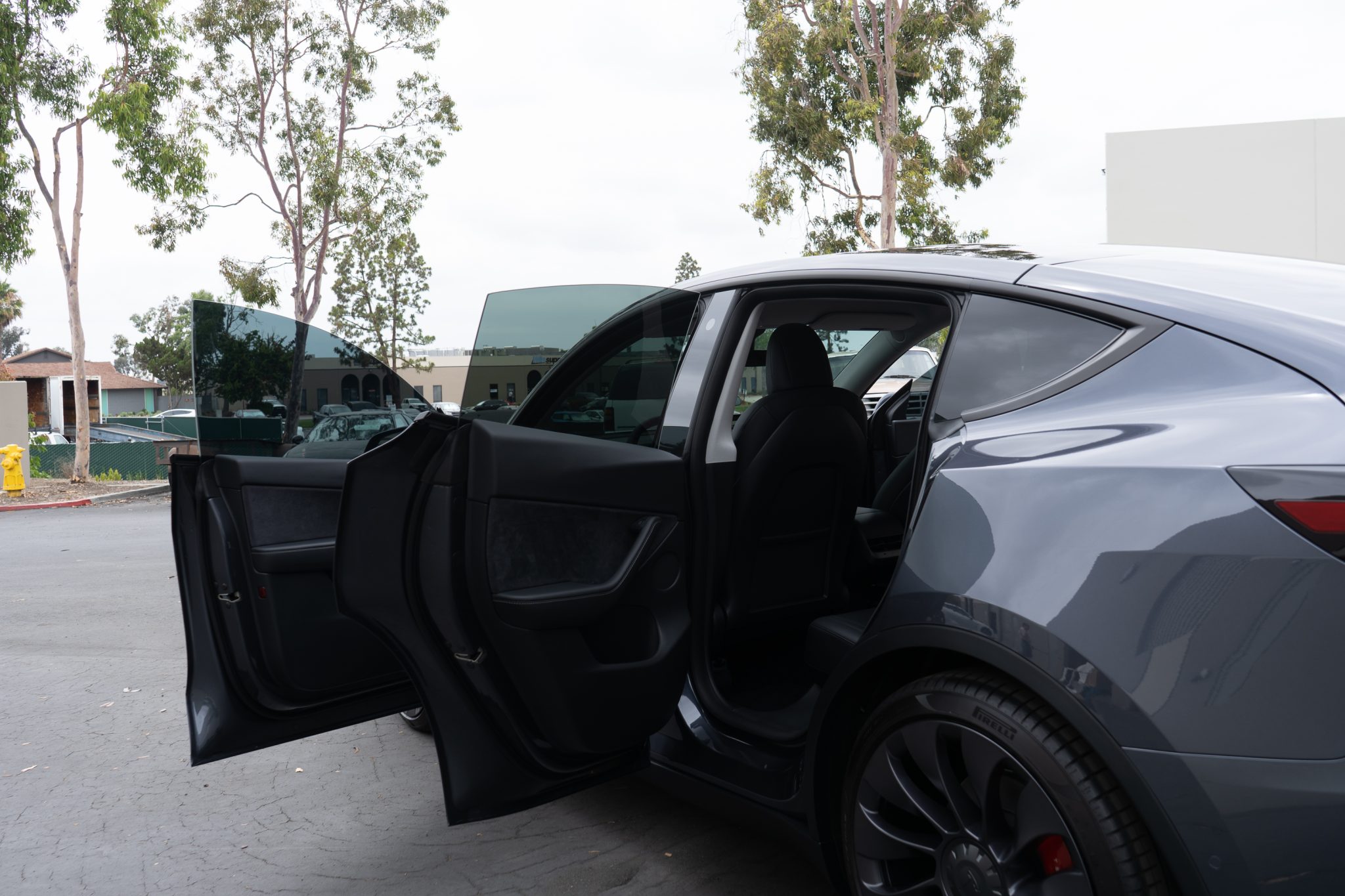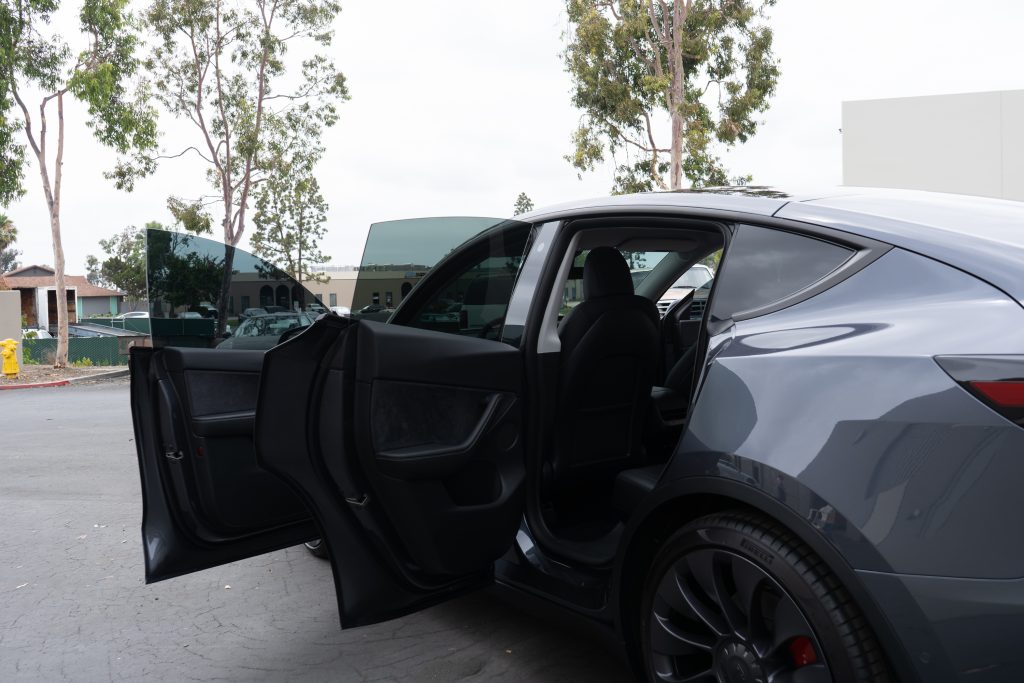 The major benefit of Window Tint is to block outside heat and harmful UV rays from entering your vehicle. Not only is the heat uncomfortable while driving, but the UV light is unsafe for your skin and the interior of your car. Carbon Ceramic Tint is popular for most applications as it blocks about 50-60% of Infrared (IR) light, which is responsible for most of the heat you feel in the cabin as well as blocks 99%+ of UV light. If heat rejection is your main goal, we recommend a True IR Blocking Tint, which blocks about 92-97% of IR and 99%+ of UV. No matter what shade you choose, whether it's a clear film, limo tint, or anything in-between, you will always have maximum heat rejection.
Another common reason to get Window Tint is to change the style and appearance of your car. Many people like the privacy aspect of not having people staring into their vehicle, and others just prefer the look of darker windows. While it is common to choose tint purely for the appearance, it is important to know the differences between the types of films and the installation techniques.
We also offer Windshield Protection Film, which protects your windshield from rock chips and high repair expenses. It also provides 99% UV protection.
Our Installation Technique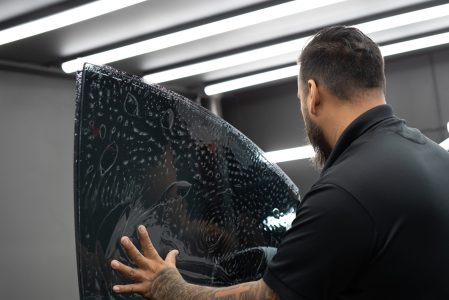 All of our Window Tint services are custom installed to ensure no gaps or seams are visible. Our installers individually size and trim every piece of film to perfectly fit each window and windshield. We use window tint films from STEK, which uses high quality materials across its entire lineup. We install either a Carbon Ceramic Window Film or a Carbon Ceramic with Graphene Window Film for maximum Infrared Rejection. Both of which come with lifetime warranties. The two most popular films we install are STEK NEXseries and ACTIONseries.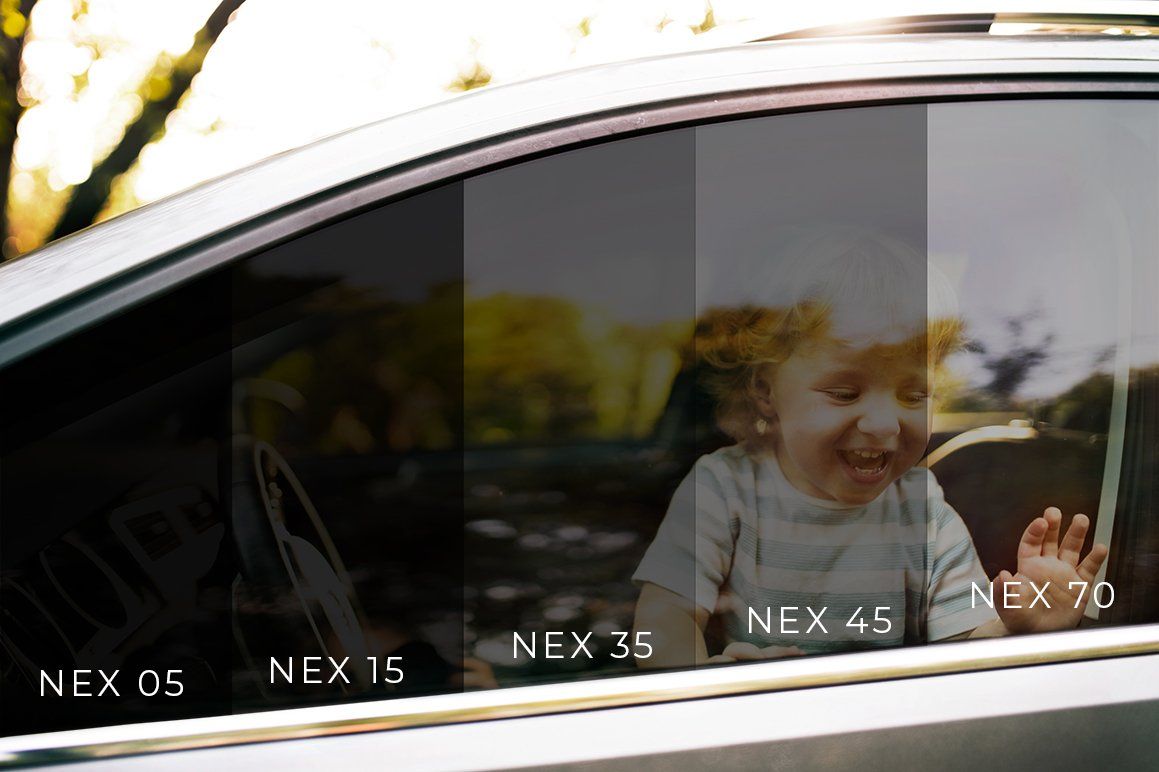 STEK NEXseries film is a premium Carbon Ceramic window tint infused with Graphene that will never fade and delivers superior clarity and performance. NEXseries provides maximum heat rejection, blocking an average of 90% infrared light and 99% of UV rays.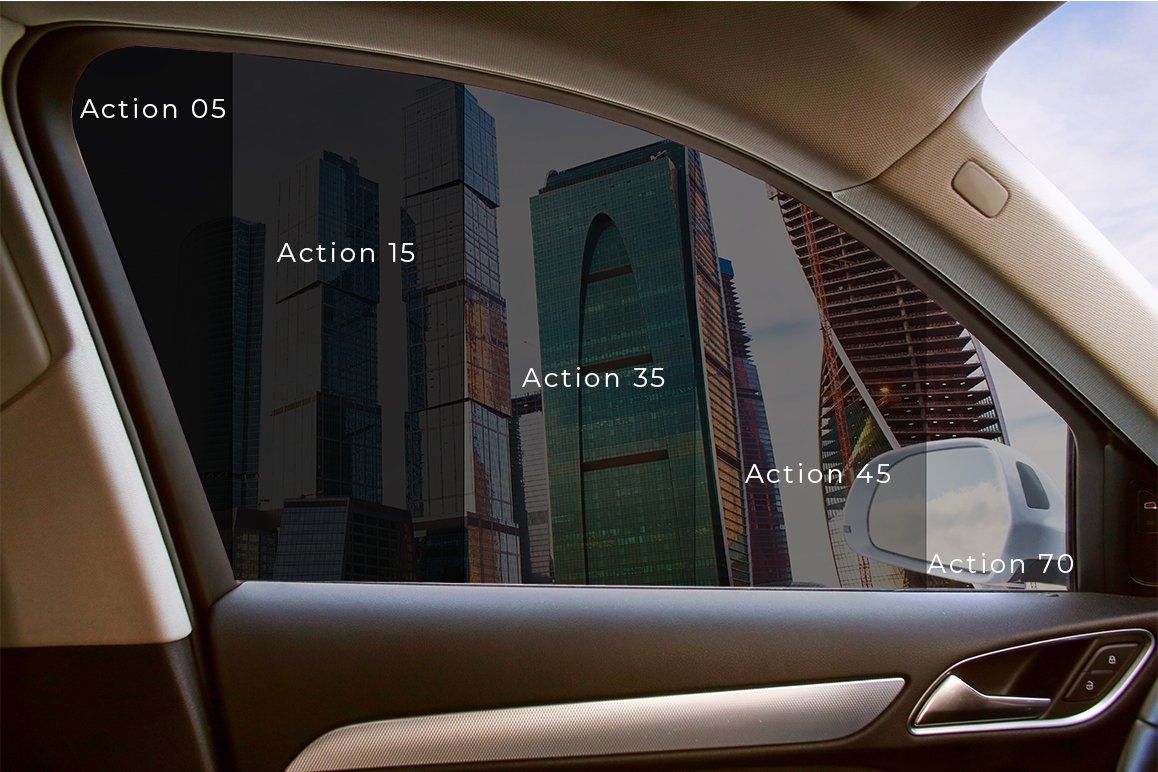 STEK ACTIONseries film is a Carbon Ceramic window tint that provides a stylish look, heat rejection, blocking an average of 50% infrared light and offers 99% UV rays. Its quality materials offer superior performance and outstanding color stability.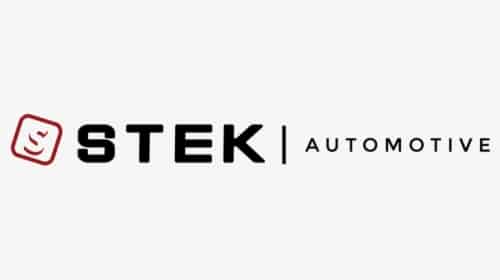 STEK uses high quality materials across its entire lineup of window tint films. Base materials such as a proprietary high-heat-resistant, optically clear and lightweight PET plastic and nanoparticles like graphene enable STEK to offer a superior performance across the full range of its window tint films.
STEK window tint films are recommended by the Skin Cancer Foundation
Window tint films that use higher quality base materials don't suffer from the common failures that have challenged installers throughout the years. For example, the PET that STEK uses is more scratch resistant, easier to shrink and more optically clear. The adhesive used is a high-molecule structure which allows for a long lasting bond compared to low-molecule structure adhesives. Lower quality tints can appear hazy, scratch easier and even delaminate.
STEK window tint films are recommended by the Skin Cancer Foundation, which means that a group of renowned experts has reviewed our UV blocking data and confirmed that STEK window tints meet the organization's criteria for safe and effective sun protection when used as directed.
the best way to find out what is best for you and your vehicle is to reach out to us.
We don't sell out-of-the-box solutions to our clients. We take the time to make sure the products and services you get are a perfect fit for your budget and needs.
Fields marked with an
*
are required.